About Watts Farms
Growers, packers & distributors of fresh produce.
Watts Farms is a third-generation family-run business which began its journey in 1952. Traditionally a farming business supplying wholesale markets, it grew and started trading with supermarkets which then diversified into food service in 2008. Our team now comprises of over 350 employees and is continuing to grow.
Watts Farms Catering Ltd is based in Aylesford and we supply approximately 700 customers with quality products daily. These consist mainly of fresh produce and also frozen, ambient, dairy and other chilled lines.
Our customers are predominately based in the South East with the majority of our deliveries made in London and Home Counties. We supply around 2,000 product lines of which a number are grown on our own farms.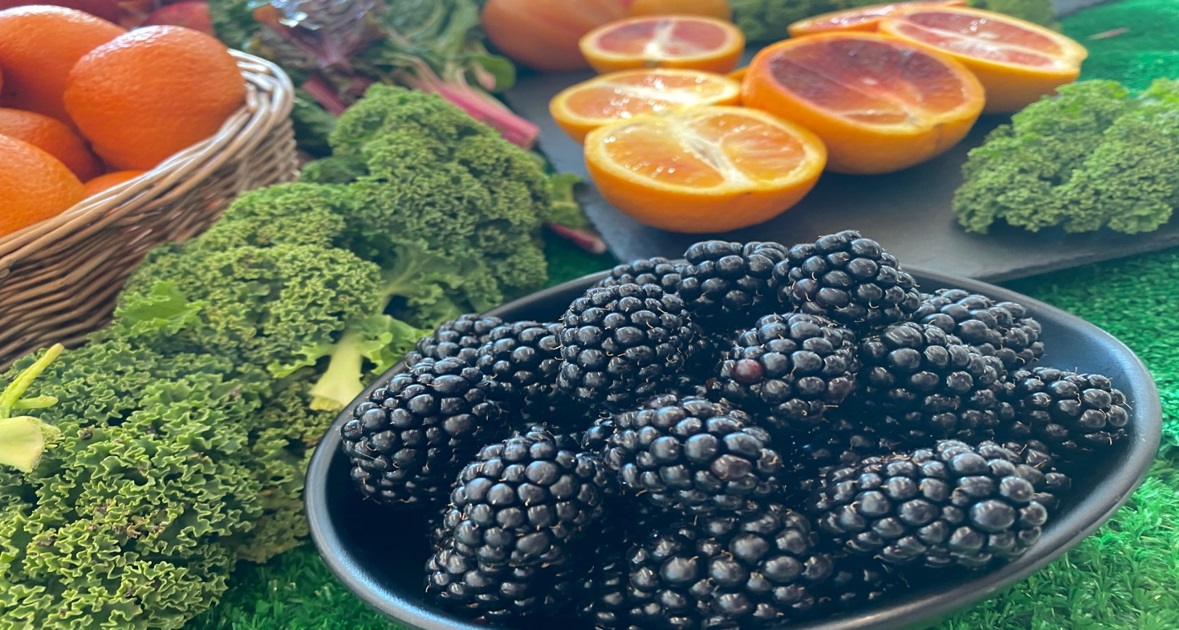 Watts Farms Packers Ltd grow fresh produce which is picked and packed on site, with our head office based in Farningham, Kent.
Our production sites are based in Kent, Essex and Bedfordshire and include organic land, polytunnels and modern glasshouses. We are specialist growers, who over the years have developed both growing techniques and varieties to provide our customers with the best quality and flavour.
We pride ourselves on quality and service, and are passionate about food and ensuring we provide a first-class service to our customers.
We meet the requirements of the BRC standard for Food Safety, achieving Grade AA.
Who We Are
We are a company that is continuing to grow and develop. If you are seeking a career where you really want to make a difference and be part of a friendly and successful team, then Watts Farms may be the place for you.
We pride ourselves in being passionate, dedicated and hard working. We welcome like-minded individuals who will thrive in an exciting, fast paced environment.
Every one of our employees plays an important role in delivering the best service for our customers and we have a multitude of opportunities at Watts Farms.
Why work for us
Up to 31 days holiday
@WattsFarms
Scope to multi skill
@WattsFarms
Development and training opportunities
@WattsFarms
Wow Box - recognising talent and work ethic
@WattsFarms
Relaxed dress code
@WattsFarms
Free coffee, tea and toast
@WattsFarms
Flexible working requests considered
@WattsFarms
Childcare vouchers
@WattsFarms
Payment reward for Friend Referrals
@WattsFarms
Free fruit at breaktime
@WattsFarms
Here's what our staff say…
Can't find the role for you?
Please register your CV with us to sign up for job alerts and when a role becomes available, we will be in touch!
Upload CV